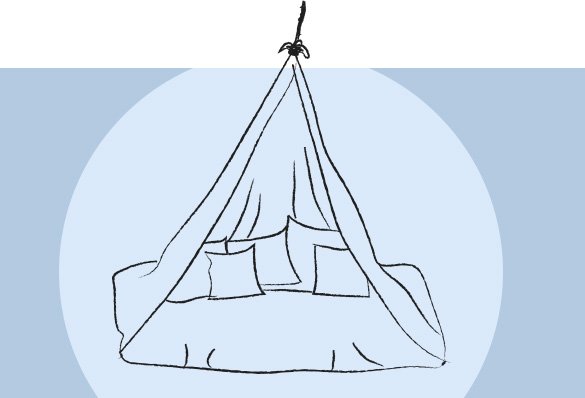 Bundle up a couple of bedsheets with a rope and suspend them from the ceiling for a quick and easy mini-retreat with enough room for the whole family.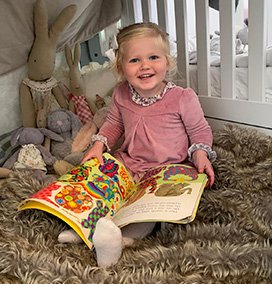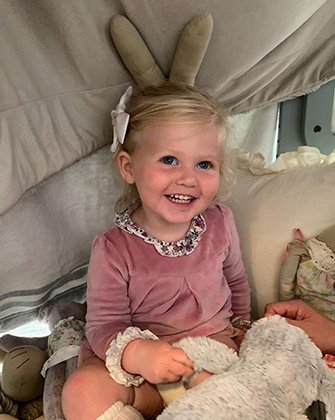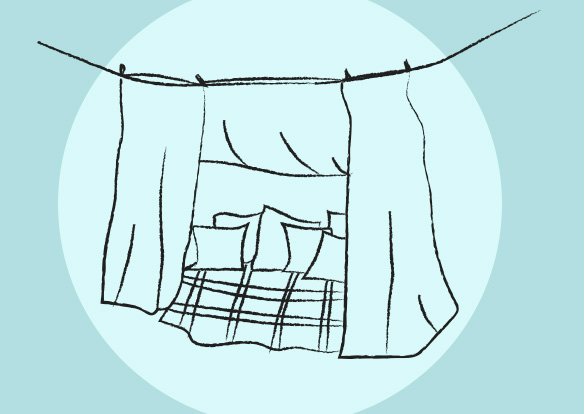 Perfect for creating a cosy sanctum from the world, made from washing line and blankets secured with handy clothes pegs. Try it indoors suspended from picture hooks, or kick back in the garden by hanging it between two trees.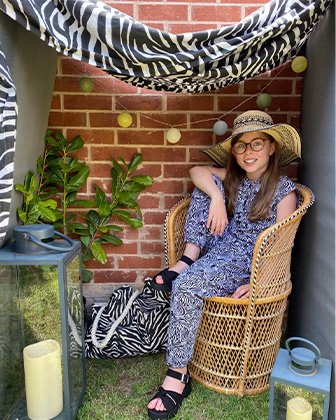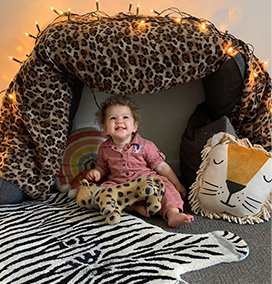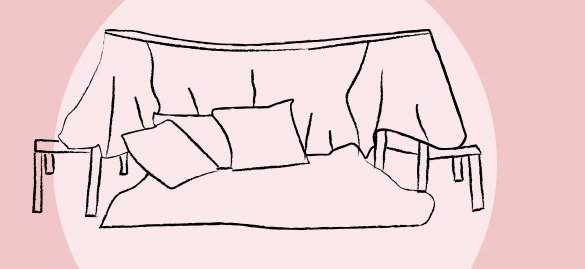 Created from two sturdy chairs with sheets or blankets draped over them, the classic blanket fort is the old school way to kick back in style. Add some fairy lights for extra twinkly style.