With chilly winter weather and shorter evenings, spending the night in with the family is a fab way to keep the whole gang entertained.
Whether you're an artistic bunch, puzzle enthusiast or ready to grab the karaoke mic, we've got tons of fun family activities to keep even the tiniest member of the family busy!
Explore top tier board games and super-cool indoor toys to make time at home even more memorable.
Winter Family Time
Family time is super-important all year round, and when it comes to colder weather… most of that time is likely to be spent indoors!
From kids' crafts to classic family games, we've got lots of cosy and wholesome ways to spend time with the family. We've pulled together our fave ideas below…
Get Creative With Crafts
Spark creativity and rediscover your inner artist by hosting a family crafts night. Little hands will love finger painting and messy play, giving them the freedom to explore new textures and share their ideas.
For Aquabeads, sand art kits and Play-Doh galore, take a quick trip to our arts & crafts corner to keep youngsters entertained for hours on end.
Here at George, we're always seeking ways to live more sustainably, so naturally, we're big fans of paper crafts. From paper chains and origami animals to paper lanterns, the options (and the mess!) are endless – sorry!
Better yet, you can use old magazines, leftover gift wrap and recyclable paper to keep your eco-friendly creds going and teach little learners how reusing materials can help our planet.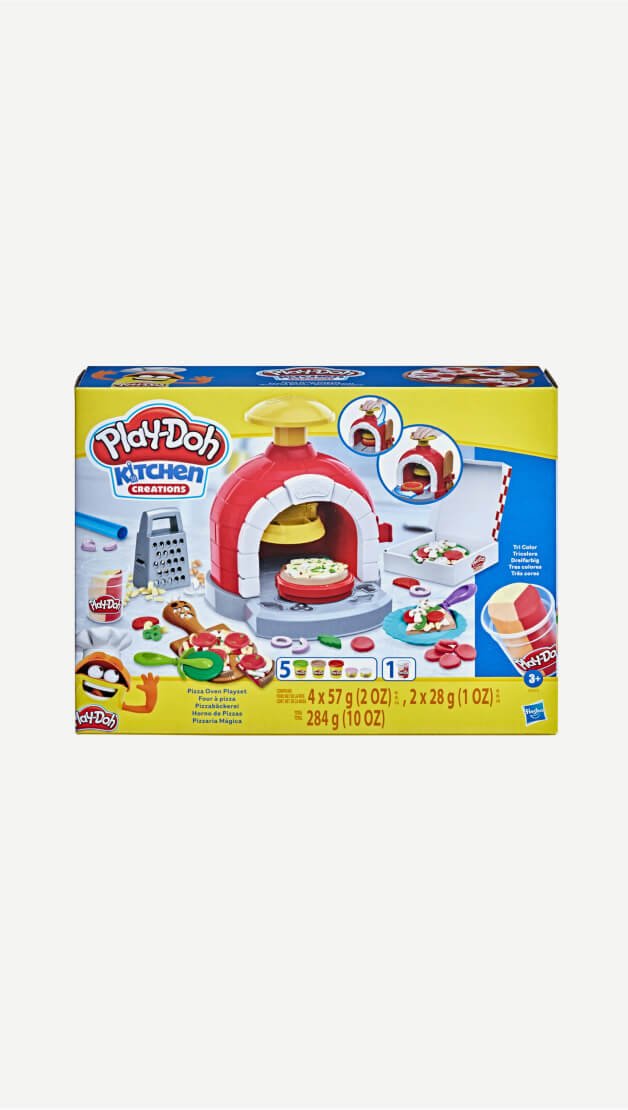 Best Of Board Games
What better way to kick-off some family-friendly competition than by dusting off the box of board games?
Tucked away in cupboards just waiting to be played, party games are the perfect way to bring the entire gang together.
Get competitive in a good old game of Monopoly or test their general knowledge in a fiery round of Trivial Pursuit.
Our board games are suitable for all ages, so little competitors and grown-up gamers can get in on the fun!
If you're struggling (or squabbling over) which game to play first, pop the names of each game into a bowl and choose one. Psst… if you start your games night early (or if you're willing to postpone bedtime), you might have time to play a few!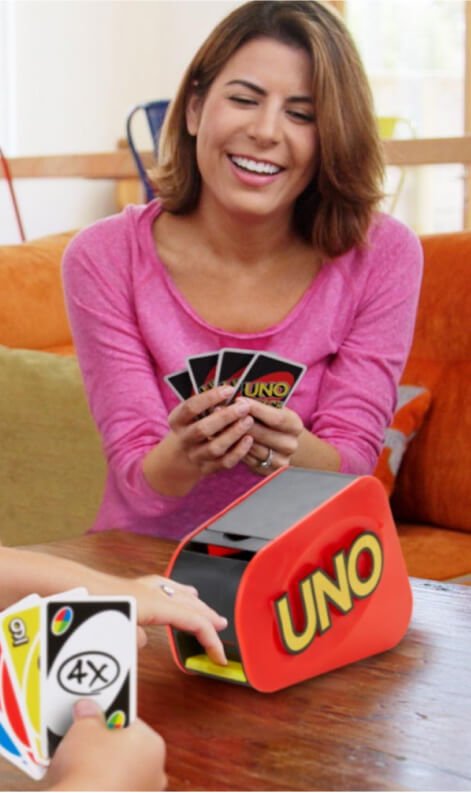 Mind-Boggling Puzzles
Stimulate imagination and tickle the mind with mind-bending puzzles and challenging kids' toys.
Recreate your favourite landmarks and tourist attractions with 3D jigsaw puzzles, or put your maths skills to the test with a baffling game of Sudoku.
Crosswords and anagram challenges are ideal for older family members and will keep them feeling curious and their brains sharp.
Encourage kids to think outside the box, make the most of rainy afternoons, and set up a scavenger hunt. Hey, don't forget to award the winner a well-deserved prize!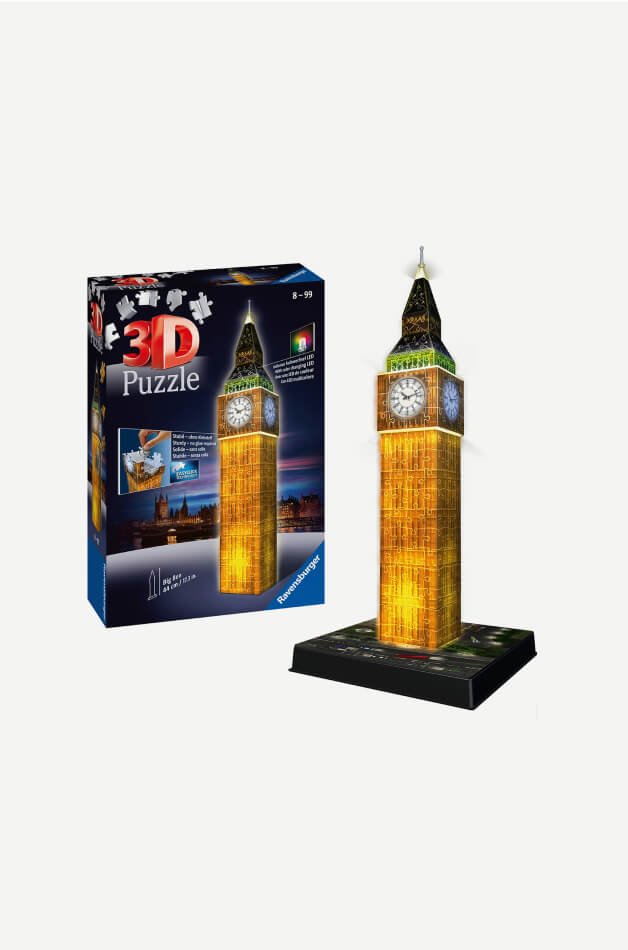 Indoor Sports Tournament
Bring the magic of all of your favourite sports to the comfort of your home and host an indoor sports tournament!
Whether you're a pro basketballer, table tennis champion or smooth at darts, we've got the coolest collection of indoor games to put your skills to the test.
Kids will love trying something new, and it's a great way to improve their hand-eye coordination skills, too. There's no doubt these awesome activities will be a hit with all the family!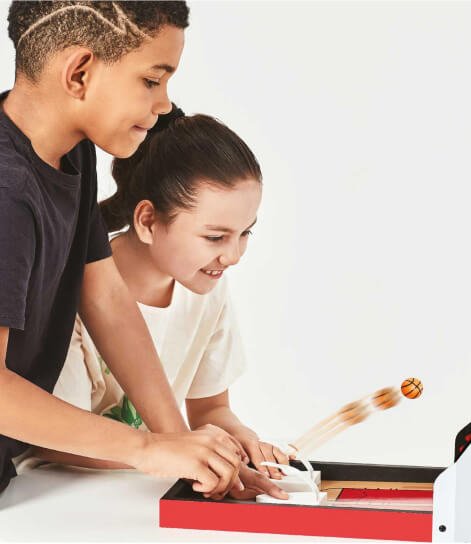 Pizza Party
Get the kids excited and whip up some delicious homemade pizzas. Have a quick search online for recipes or grab a cookbook and muster up some yummy treats.
If you don't fancy making the dough from scratch (we feel ya!), grab some pitta bread, naan bread or tortilla wraps. It's WAY quicker, and it means there's less washing up after – double win!
Kids will love becoming a budding chef and getting involved in making their own food. With any luck, it will also spark their interest in cooking, boost their confidence and… they'll feel super-proud after!
Smother tomato or BBQ sauce, cheese and all their favourite toppings over the pizza base and pop it in the oven. Be sure to stock up on any essential ovenware ahead of time.
When in the kitchen or cooking, adult supervision is always necessary. So a responsible head chef is a must for your pizza party!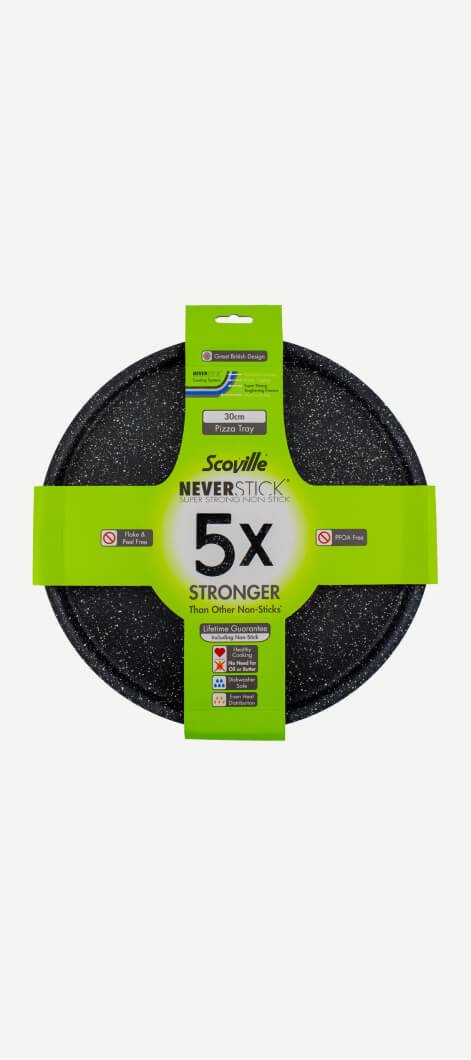 Video Game Battle
Bring the family together with adventurous video games. Battle it out on Mario Kart, or show off your best moves with Just Dance. For those singing superstars, karaoke will be calling your name, and we're all ears!
Sonic, Pokémon or LEGO Star Wars? Whatever game is on your radar, you'll find your next mission in our most-wanted collection of games.
Find something suitable for all ages and complete your gaming set up with THE best games consoles and accessories. The fun starts here!