New Year's Eve is arguably the biggest night of the year, and there's no better way to spend the special occasion than hosting a New Year's Eve party.
To help you celebrate in style, we've created a guide full of New Year's Eve party ideas for you and your squad. From that show-stopping New Year's Eve outfit to fun New Year's Eve party games, we've covered all bases. It'll certainly be a night to remember!
What Time Should You Start A New Year's Eve Party?
Kicking off your New Year's Eve party any time between 6 – 8 pm gives you plenty of time to fit in some fun activities before the all-important countdown to midnight. If you've refined the art of being fashionably late, things should be in full swing by 9 pm.
Set The Tone With Tableware
Treat your guests to a stunningly set table with our on-trend tableware range. When picking a sophisticated set-up, be sure to choose a colour palette that complements the occasion. Make a statement with bold colours like black and red or tap into gold and silver for some glitz and glam.
Fancy sparking conversation about your Insta-worthy set up? Bag an eye-catching table centrepiece to create an interesting focal point. You're the Hostess with the Mostess, so take pride in the art of table setting and align your cutlery with confidence. Ooh, fancy! Lastly, a fab way to surprise your guest is by adding some place cards, table confetti and even a small individual gift.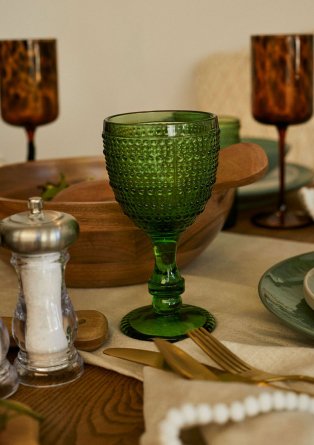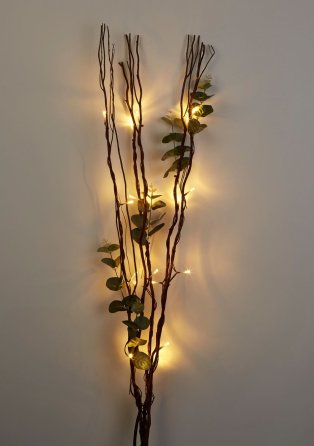 Create Ambiance With Candles & Lighting
Curate the perfect ambiance your New Year's Eve party with atmospheric candles and lighting. Welcome an inviting glow with low lighting and scattered fairy lights. Investing in a timeless accent or decorative light will prepare you for any soiree scheduled beyond the New Year.
Here at George, we've got tons of contemporary designs from ceiling lights and shades totable and floor lamps, made to see your party through to the evening hours
Stepping up your eco-conscious creds? Energy-efficient lighting is a guilt-free way to keep your home well-lit while reducing your energy costs. A win-win!
Choose Deluxe Decorations
Décor can take your New Year's Eve set-up to the next level, so grab a team of handy volunteers and check out our home accessories collection. For classy New Year's Eve celebrations, choose an grid-worthy colour scheme and get creative with balloon arches, ribbons, garlands, and confetti – you name it! Here at, George we LOVE a funky neon sign or quirky box light.
Before the soiree's is in full swing, don't forget to snap and share your pics with us by tagging #WeAreGeorge or @Georgeatasda on Instagram.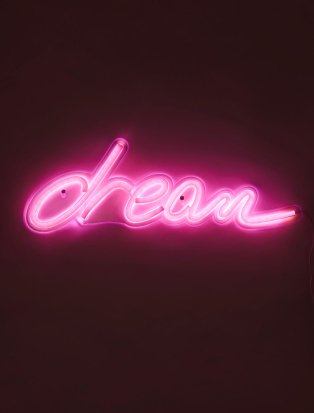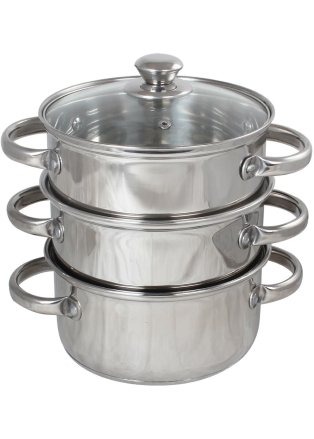 Prepare Food in Advance
Here at George, we love a buffet, and getting the food right for the party is a pretty big deal. New Year's Eve is perfect for nibbles, canapés and your fave finger foods. Whether you opt for bites to pop in the oven or serve something up from scratch, stocking up on the best ovenware and pots and pans is essential.
Get organised by doing a pre-party headcount to make sure there's plenty of cutlery, crockery and glasses for appetisers, dinner and even dessert. Smart preparation means you're likely to avoid any food waste, but if you get carried away remember to donate any leftover tins to your local food shelter.
Set Up A Trendy Drinks Trolley
Upgrade party time and impress your guests with an on-trend drinks trolley! Display your fave drinks, get mixing, and enjoy some portable fun! Drinks trolleys aren't exclusive to cocktails, so cater to all guests with some soft drinks and fruit juices. You can even transform your drinks cart for afternoon tea!
Don't forget to accessorise your cart with fun additions like mini ornaments, indoor artificial plants and, of course, gorgeous glassware too!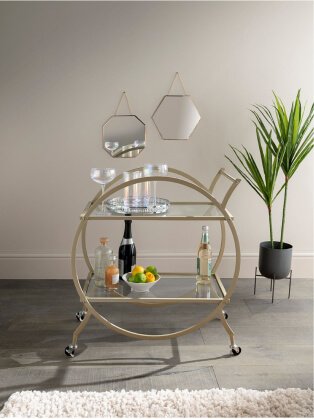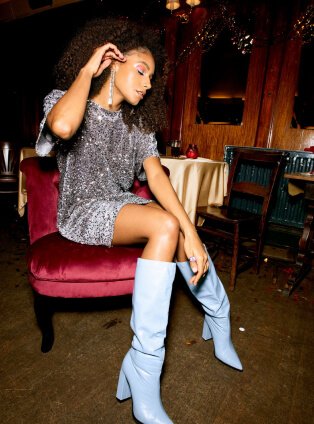 Select A Stylish New Year's Eve Outfit
We believe it's never too early to start looking for the perfect New Year's Eve outfit. There's no such thing as being over-dressed on 31st December, so don't be afraid to go all out. Anything goes, and our women's party dresses range has sequins and glitter galore!
Searching for something different? Deep colours like emerald green, burgundy or wine, and rich fabrics like velvet say New Year's glam at its finest.
Plan New Year's Eve Games & Entertainment
Entertain your guests and whip out some fun New Year's Eve party games. For celebrations involving kids, choose family favourite board games. You can also pop on your games console and challenge your pals to some Mario Kart or get boogying with Just Dance.
It's never too early to start adding to your New Year's Eve party playlist, we've got our speakers at the ready! Setting goals for a healthy start to the 2022? Encourage your squad to set some New Year's resolutions and jot them down.
Wherever your night takes you, be sure you're sat down in time to enjoy the New Year's Eve firework display. Make your sofa super snuggly with some cushion and throws, and have some pyjamas on hand for when you're ready to call it a night!