The search for the perfect summer dress ends here! Say hello to the tiered dress. With an easy-breezy shape and super-comfy cut, tiered dresses have us falling head over hemline.
Whether you're relaxing on the beach, picnicking in the park or visiting your favourite brunch spot, a tiered dress is ideal for all your warm-weather adventures. Scroll down to discover how to style the trend for summer.
What Is A Tiered Dress?
Famous for their loose silhouette and flared skirt, tiered dresses are one of the biggest trends of the summer. Simple to dress up and down, they're a low-maintenance look you can throw on for an instant style hit. In other words, they're a total lifesaver!
Take your pick between flowing tiered maxi dresses, timeless midi designs and ruffled mini cuts – there's a hemline to suit every wardrobe. Remember, the longer the length, the more tiers you get to play with!
How To Style A Tiered Dress
We've tried and tested the tiered dress trend to inspire your outfit planning for summer and beyond. From experimenting with different lengths to keeping things casual with minimal accessories, our guide will help you style your tiered dress to perfection.
1. Experiment With Different Dress Lengths
One of the best things about tiered dresses is how versatile they are. Whether you live in maxi dresses or you're all about midi hemlines, the dress comes in a variety of different lengths ideal for every occasion.
For picnics in the park, go playful with a tiered mini dress. Team your look with chic flat sandals and a denim jacket for a carefree summer vibe. Searching for a comfy but cool work dress? Tiered midi dresses will have you covered thanks to their easy-wear shape.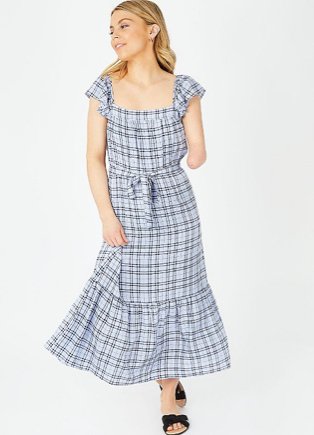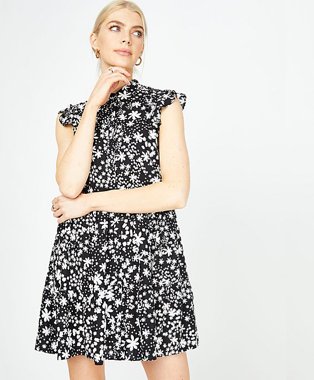 2. Make It Pop With Prints
From ditsy florals and pretty polka dots to bold animal designs, we can't get enough of colourful prints when the sun starts to shine. To bring a touch of summer into your wardrobe, choose a tiered summer dress in your favourite seasonal pattern.
Layer your look with a plain white T-shirt for a 90s-inspired get-up you'll be living in. Don't forget to plan for cooler evenings outdoors with a lightweight shacket.
3. Keep It Casual
With their relaxed shape, we like to think of tiered dresses as the loungewear equivalent of the dress world. If you're still searching for a summer update on your joggers, a loose-fitting tiered dress could be just what you need.
Keep it casual around the house by wearing your dress with a slouchy cardigan in understated neutral shades. You can also work a laid-back look when you're out and about with slip on and go slider sandals. Our summer staples just got a whole lot comfier – yay!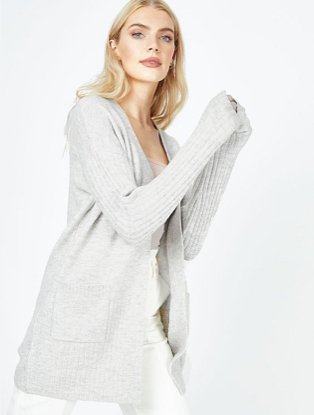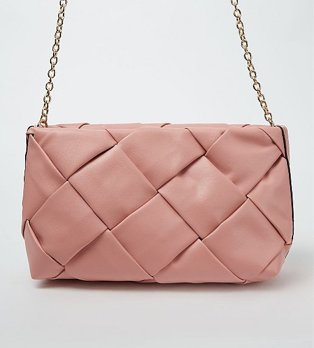 4. Style It With Minimal Accessories
We're calling it! Sometimes the most stylish outfits are the simplest ones. For a pared-back combo, team your tiered dress with minimal accessories.
If you're planning a coffee catch-up with the girls, keep your essentials (hand sanitiser, mask and purse) in a cross-body bag or mini rucksack. You can also refresh tiered maxi dresses for beach trips with a woven sun hat and tortoiseshell-effect sunglasses.
5. What Shoes Go With A Tiered Dress?
Wondering what shoes to wear with a tiered dress? Take your pick! From styling your dress with flat sandals and heeled wedges to wearing it with ankle boots and ballet shoes for work, there's no shortage of trending footwear to level-up your look.
For weekend brunching and afternoon power walks, pair a tiered smock dress with sporty trainers in fresh white designs. To take your dress from day to night, try switching your trainers for some quilted mules and a leather-look jacket. Simple!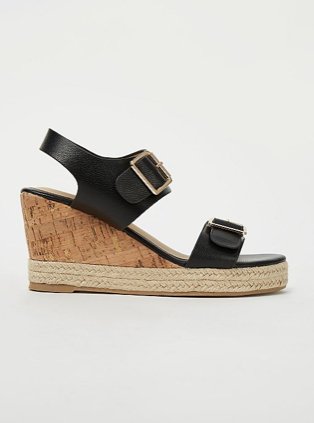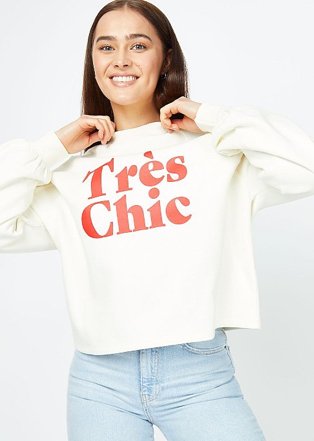 6. Make It Work Year-Round
Lightweight and floaty, tiered dresses are the dream summer dress. The good news is the sun doesn't need to shine for you to make the most of this versatile item. Tiered dresses can easily be worn year-round with a few small updates.
Our favourite way to transform the trend into an all-weather piece is to layer the look. Slip a long-sleeved tee underneath for added insulation and throw a slogan sweatshirt on top for an extra dose of cosiness. As the temperature drops, you can also swap bright and bold patterns for dresses in classic monochrome prints.