Ramadan is celebrated all around the world, and it's the perfect chance to spend quality time with your loved ones and make lasting memories.
Get ready for an evening bursting with entertainment and wholesome time together with our fun-filled guide. From themed quizzes to tasty bakes, we've got all the ideas to keep the entire gang entertained.
Family Ramadan Activities
There are plenty of exciting ways to spend time with your family during Ramadan – from styling your home with Ramadan decorations to playing board games and baking tasty desserts (yum!).
We've got tons of cool ideas to keep all the members of the clan cheery through the month of celebration.
Host An Iftar Party!
Be the host with the most and mark the end of a day of fasting with an Iftar feast. Encourage your guests to style up in the best outfits and prepare your meal ahead of time. Here at George, we love an excuse to dress up and we've got loads of stylish outfit inspo across our women's new in and men's new in edits.
We've not forgotten the little ones either – just check out our boys' new in and girls' new in ranges for the coolest looks for mini fashionistas.
Take the time to embrace traditions, exchange gifts and enjoy special moments with your loved ones.
Play Ramadan Games & Puzzles
Spark conversation and bring everyone together with our super-cool board games and puzzles.
Show off your best dance moves with a game of Twister or discover the secret artist of the family with a game of Pictionary – witches and wizards will be obsessed with the Harry Potter edition!
Steady hands will love having a go at Uno Extreme and getting competitive with the wooden tower block – steady…!
For extra fun, keep a scoreboard and award the winner a cool prize (we vote something tasty!).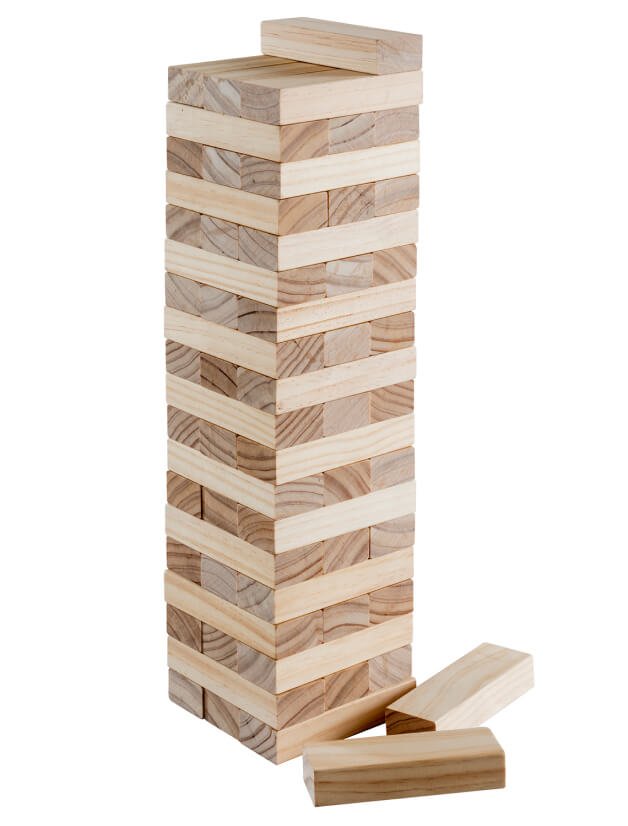 Colourful Ramadan Decorations
Get your creative cap on and decorate your space with vibrant Ramadan decorations. The entire family can revel in the festive spirit and create homemade banners and buntings – the more glitter, the better!
Choose a colour theme, stick to it and grab the arts and crafts box to get started! You can also upcycle any existing home ornaments by adding a few decorative accessories to your space.
Our top tip: keep things classic and look out for moon and star-shaped décor.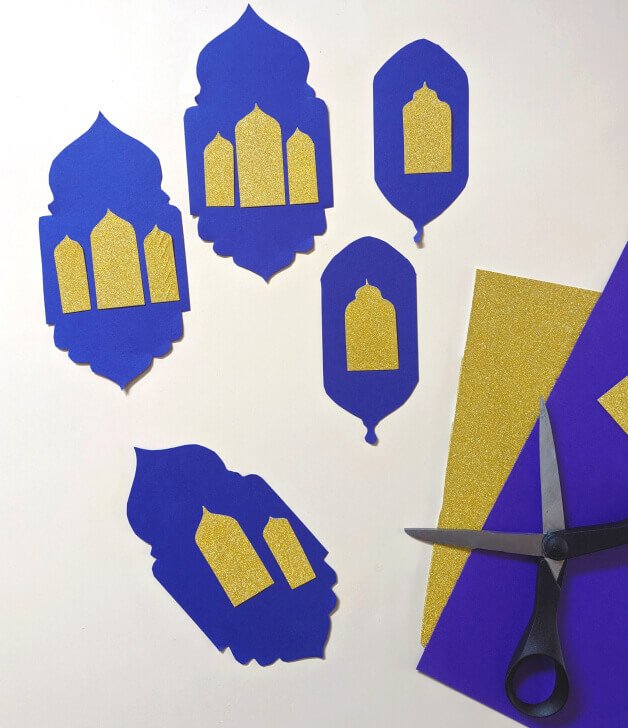 Dreamy Table Decorations
One of the best things about Ramadan is the tasty Iftar at the end of the day! Keep the festive cheer going and add some style and sophistication to your set-up with glitzy table decorations.
Lay down your tableware, crockery and glasses and get ready to feast. Create soothing settings with ambient lighting and check out our latest homeware trends for more inspiration.
We're loving all things Sahara, and our new home trend features bold animal prints and rich colourways – perfect for bringing your space to life.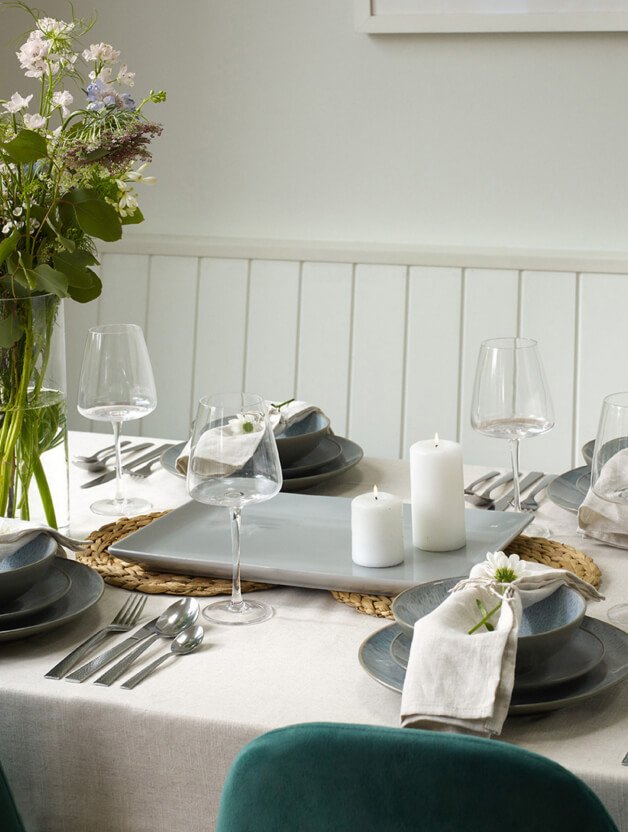 Let's Quiz: Ramadan!
Spark some family-friendly competition and host a Ramadan quiz. It's a fun way to test your knowledge of the month and you never know… you might even learn something new!
You can either split your crew into two teams or play individually and award the well-deserved winner a sweet treat or small gift. We vote for a cool and quirky mug – just the excuse to whip up a hot chocolate, yum!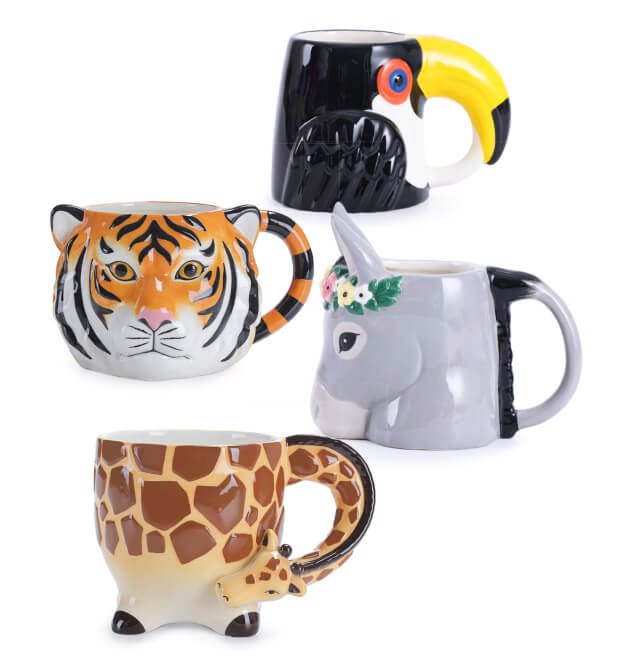 Calligraphy Class
Have a go at something new and set up a calligraphy class at home. You don't need much to get you started: a few pens, papers, nibs and ink and you're good to go! For little ones, you can use felt tips or marker pens that are easy for small hands to hold. Search up a tutorial online and get started.
Once you've mastered your skills, grab some coloured paper and create some thoughtful handmade cards. The lucky recipients are sure to be impressed!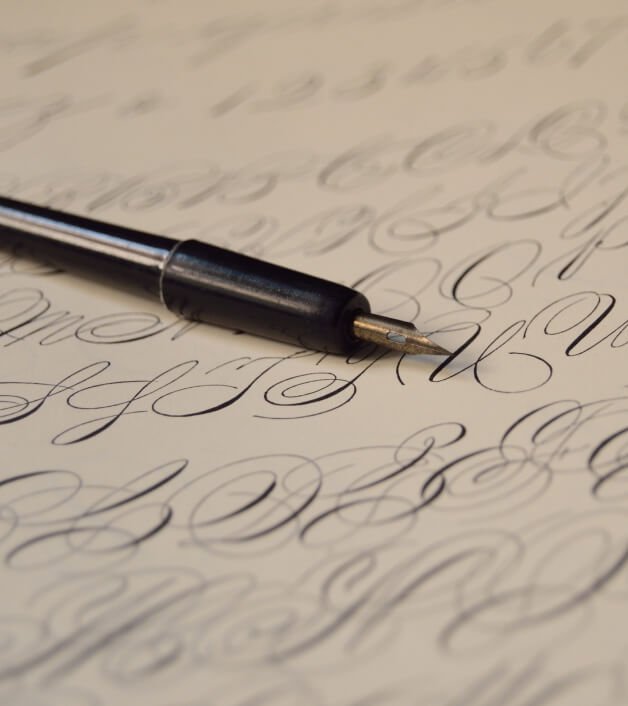 Get Your Bake On
Baking is a fab way to spend time with your family, and the best part? There's (hopefully!) a tasty treat at the end of it!
Whether you love fairy cakes, can't get enough of brownies or want to try your hand at making a trifle, there are so many yummy options for you to whip up.
It's a fab opportunity for mini chefs to explore their cooking skills. Psst… make sure there's an adult supervising at all times to keep creative kids safe, sound and smiling!