Pretty, versatile, and right on trend, pastel clothing is a MUST for spring 2022! From nude pink and baby blue to soft lilac and sage green, these delicate shades will give your closet the perfect post-winter re-fresh it needs. If you're a bit stuck on outfit ideas, don't worry – luckily our handy guide is packed with all the best styling inspo. From pastel women's tops and knitwear, to statement dresses and killer accessories, we have all you need to liven up your spring line-up!
The Best Pastel Colours For Spring
It's no secret, we adore all things pastel, (you've only got to have a scroll through our Insta feed!). Which subtle shades make the dreamiest spring outfits? Well, that's for you to decide! To help you select your fave hues, we're dropping some fresh ideas below…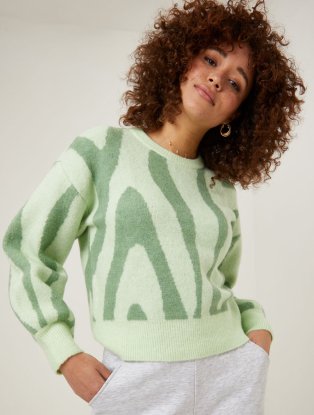 Pastel Pink
From women's jumpsuits to dazzling dresses and everything in between, pastel pink is easy to wear and looks great on everyone. It's also worth remembering pink pairs perfectly with any neutral colours you already own. Black? Tick. White? Tick. Denim blue? Double tick!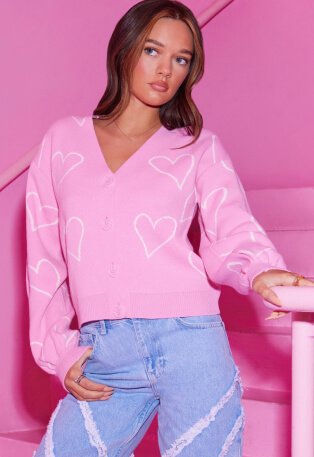 Luscious Lemon
If you're on the lookout for the seasons' freshest pastel hue, it's time to call off the search! Lemon yellow is oh-so-trendy and ideal for adding a striking pop of colour to your spring and summer ensembles! You can explore all your fave floral dresses in ditsy daisy and mellow yellow prints to set you up for the season.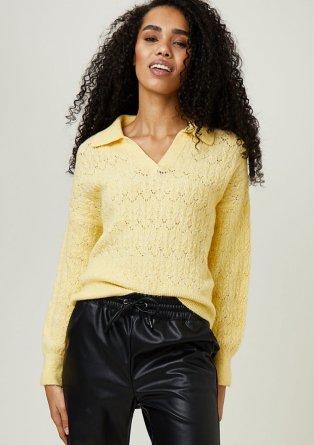 Lovely Lilac
When you just can't decide between pink and blue, lilac is always the answer. Match this eternally romantic colour with light blue denim for a refreshing spring 'fit on off-duty days. Looking for some snug springtime chic? Lavender knitwear is the ultimate springtime vibe with cosy women's jumpers and women's cardigans keeping you comfy on nippier days.
Beautiful Baby Blue
Classic? Yes. Boring? No way! This soft shade will transition your closet seamlessly from winter to spring, and we adore it. New here? If you're just getting started exploring the world of pastels, baby blue is the way to go – tick off the trend without being too out there (for now!). It's always a good idea to have a few casual dresses in your collection, and there's no doubt you'll be rocking those soft blue dresses all spring long…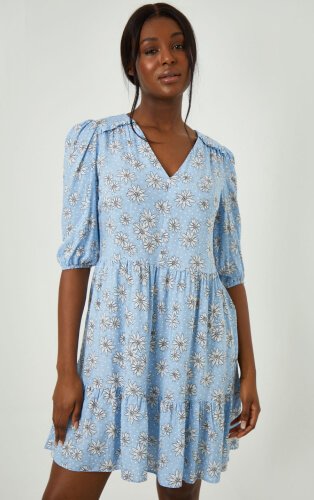 Which Hues Work With Pastels?
From statement colourblock looks to mixing and matching with your existing wardrobe, knowing which colours work a dream with a pastel palette is key to nailing the trend!
Firstly, we love teaming our fave pastel pieces with contrasting pastel shades. Lemon yellow + baby blue = a match made in hue heaven! Also, you can also NEVER go wrong wearing two similar pastel colours in the same outfit – yep, we're all for ripping up the 'fashion rulebook'. Try pink and peach, blue and lilac, or yellow and green – they all make the most gorgeous combos!
If you're wondering whether you can still rock pastels with the darker staples in your rotation, the answer is yes! And we can show you how…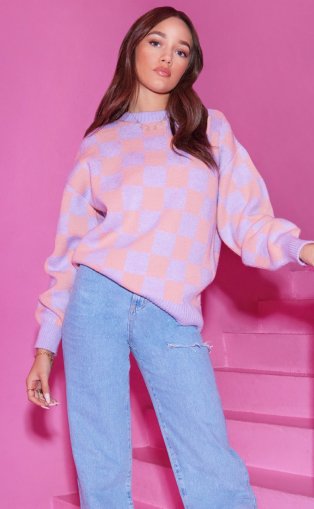 Revive Your Fashion Colour Palette
Still stuck in winter mode and wearing darker items on repeat? Fear not, we've got some good news. Since pastel colours are naturally neutral, they'll slip effortlessly into your existing wardrobe.
How about pairing a pastel coloured tee with your favourite high waisted jeans, or styling your go-to combat boots with a pretty pastel wrap dress. You could even work darker knitwear with a pastel midi skirt for an playful mix of cute and sophisticated styles!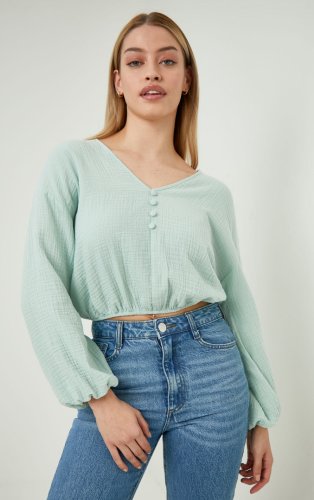 Go Head To Toe In Pretty Pastels
If you're feeling bold, why not step out in a block colour pastel look? We plan on making the most of classic co-ords for effortless pastel prettiness this spring. Comfy women's tracksuits are chic and cosy for weekends and working from home, and matching pastel activewear will look super chic – from morning cardio to evening yoga.
Reach for pastel women's tops and formal trousers in similar colours for a dressier nod to the trend or, with Monday to Friday in mind, tuck a simple shirt into a sleek midi skirt for a sizzling spring office look. For us, pastel blue tops and light blue wide-leg jeans is our off-duty uniform of choice!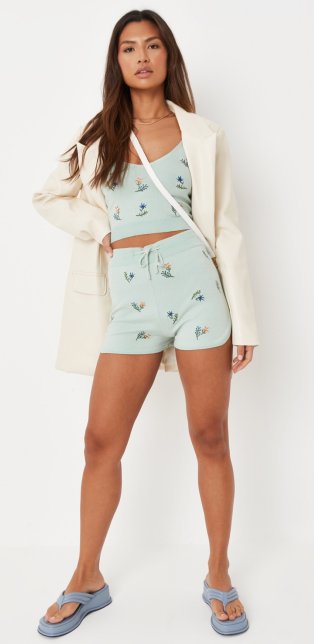 ALL The Pastel Accessories
Not ready for a full pastel 'fit just yet? No biggie! Our new season hues can still work for you. Hold off on statement items like dresses, tops, and knitwear, dip your toes into the trend with our must-have women's accessories in subtle pastel shades.
A simple way to find your footing with this dreamy trend, we're thinking spring-summer staples like quilted bags, oversized hats and wear-again sandals – and we bet you'll be reaching for sage shirts and lilac leggings in no time!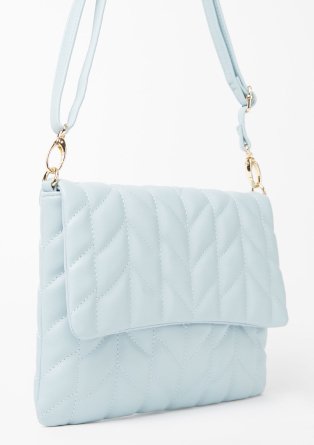 Pastels All Day Every Day
If you thought pastel clothing was only for the daytime, think again! There are countless ways to rock these lighter looks after-hours too. When evening plans with the girls call for jeans and a nice top, tuck a pretty pastel blouse into light blue skinny jeans. We're also smitten by pastel-hued jumpsuits styled up or down – they're a total mood.
Style secret: when RSVPing 'yes' to warm-weather nuptials, remember that pastel floral dresses make bloomin' beautiful wedding guest outfits!